Not sure why I haven't posted this yet but my awesome wife got me the best Christmas present ever! His name is Milo and he's adorable! He was 8 weeks in this pic.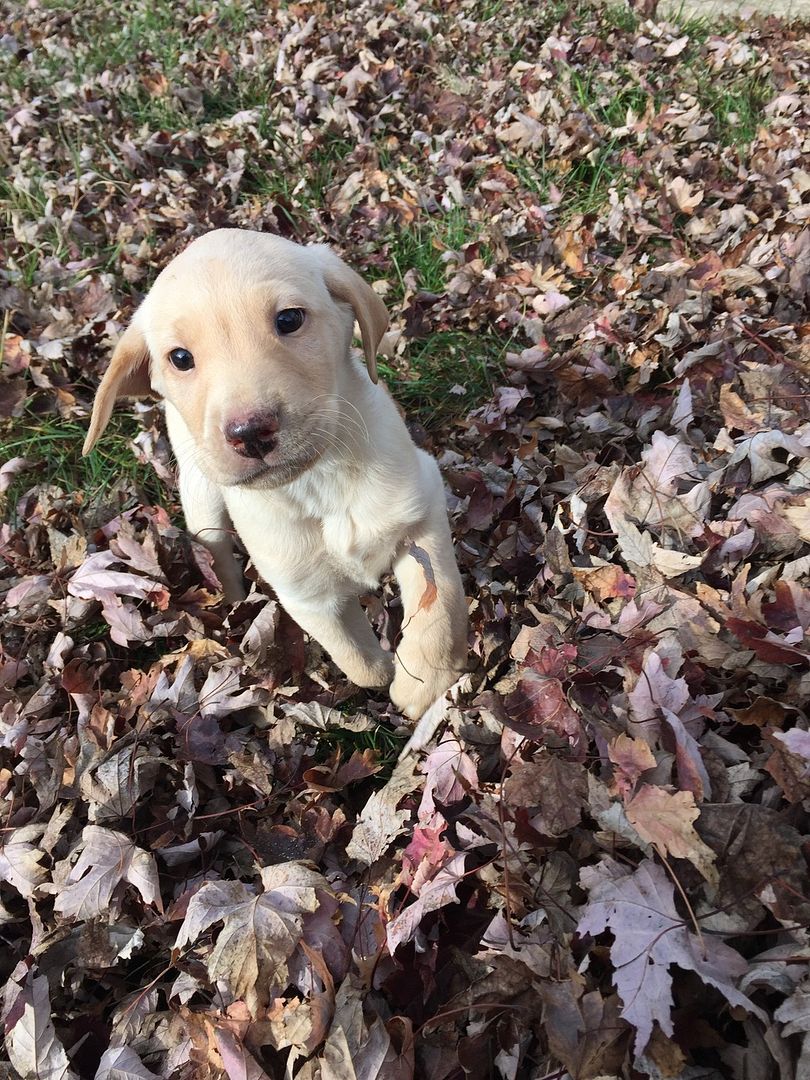 9 weeks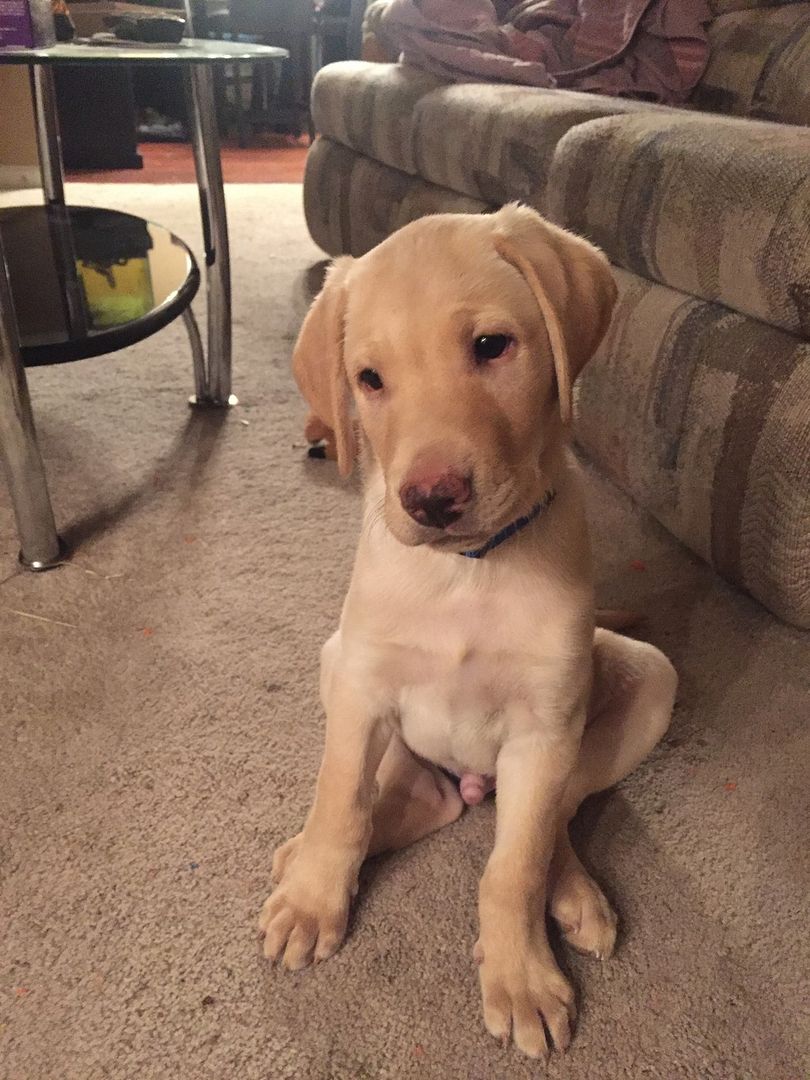 This is him at 15 weeks:
He's a yellow lab and just a bundle of energy.